Science Policy
Latest News
President Donald Trump sent his first full budget request to Congress on May 23. The $4.1 trillion package calls for an increase to defense...
Dozens of scientific and academic groups, including ASA, CSSA and SSSA, are...
Legislative Action Network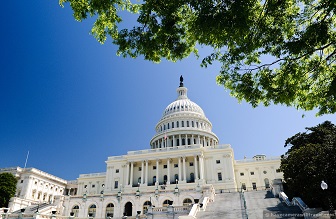 Join the Legislative Action Network to get updates on science policy news and learn how you can get involved in advocacy. Sign Up!