Science Policy
Latest News
The Senate Appropriations Committee approved the agriculture appropriations...
In 2012, the White House Office of Management and Budget and Congress instituted new government-wide regulations that substantially cut spending and limited participation by federal employees for...
Legislative Action Network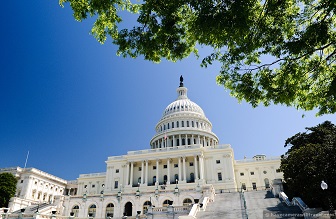 Join the Legislative Action Network to get updates on science policy news and learn how you can get involved in advocacy. Sign Up!