Science Policy
Action Alert!
The recently unveiled Tax Cuts and Jobs Act could increase graduate student tax burden. Email your members of Congress and urge them to keep grad student tuition reductions as non-taxable.
Latest News
Former Trump campaign aide, Sam Clovis, who has been swept up in special counsel Robert Mueller's Russia probe, has...
Legislative Action Network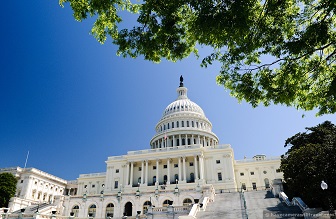 Join the Legislative Action Network to get updates on science policy news and learn how you can get involved in advocacy. Sign Up!